Discover more from On Second Thought
I reserve the right to rethink everything.
Over 1,000 subscribers
When it became clear that regulatory authorities prioritized understanding vaccine hesitancy over Sudden Infant Death Syndrome (SIDS), some of us started paying closer attention to the plethora of unsolved medical mysteries.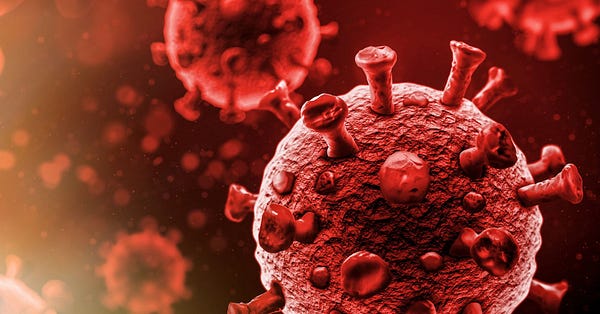 smartnews.link
Johnson & Johnson Halts COVID-19 Vaccine Trial After Mystery Illness
It's the second time testing has been halted on vaccines because of an illness.
If only solving medical mysteries was as easy as ruling out vaccines as a potential culprit.
Since Science™ is struggling to figure things out, members of the "fringe minority" have decided to take a stab at medical detective work. And they seem to have a knack for finding important clues.
When it comes to the mysterious spike in deadly and debilitating conditions following COVID jabs, much of the incriminating evidence is right there in the clinical trial data. But first you have to bypass the science-by-press-release and take the FDA to court.
When it comes to access, the struggle is real. Luckily, Aaron Siri, and later Jessica Rose, have done the heavy lifting. You can read it here.
Some of the documents are long and tedious, but thanks to some dedicated investigative journalists, independent scientists and other volunteers, some painful truths are being uncovered. Naomi Wolf's findings are particularly devastating.
Once you see how dots connect, it becomes easier to understand why so many are content to live with a mystery.
One day, perhaps these meddling grown-ups will succeed in putting an end to the crimes against humanity…
In the meantime, pray for our kids.